Wednesday, January 31, 2018
In the Philanthropy Now podcast series, we explore trends in the world of philanthropy, social impact initiatives in Silicon Valley and beyond, and look at how SVCF promotes innovative philanthropic solutions to challenging problems.
In this episode, Vu-Bang Nguyen, program officer for SVCF, interviews key stakeholders involved with the fight for water in East Palo Alto in anticipation of the upcoming release of a report titled "East Palo Alto's Water Crisis: History, Impacts and Opportunities."
In the conversation you will hear from Tameeka Bennett, executive director, Youth United for Community Action in East Palo Alto; Laura Tam, sustainable development policy director, SPUR; and Carlos Martinez, city manager, East Palo Alto.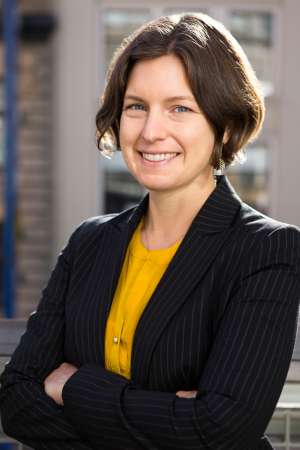 Vu-Bang Nguyen, Program Officer for SVCF;
Tameeka Bennett, Executive Director, Youth United for Community Action in East Palo Alto;
Laura Tam, Sustainable Development Policy Director, SPUR;
Carlos Martinez, City Manager, East Palo Alto.
What you will learn:
What led to the water crisis in East Palo Alto.
Why the current water arrangement is unfair.
How other cities in the Bay Area can help East Palo Alto.
What organizations can do to help ensure East Palo Alto can secure water to support growth.
How the fight for water relates to problems surrounding gentrification.
Resources from this episode:
Did you enjoy the SVFC Philanthropy Now podcast? Never miss an episode by subscribing in iTunes, Stitcher or RSS.